1 tag
3 tags
3 tags
3 tags
3 tags
5 tags
3 tags
1 tag
8 tags
NEW BLACK BANANAS SHOWS ANNOUNCED!!!
BLACK BANANAS are taking a little trip to Texas and back this April to play the mega-all-time Austin Psych Festival.  We will also hit Portland OR for Bender festival.  See ya soon! April 14th at the Star Theater in downtown Portland OR with a ton of other cool music. April 23rd at the Soda Bar in San Diego, CA April 24th at Plush in Tucson AZ April 25th at the Lowbrow Palace El Paso, TX ...
1 tag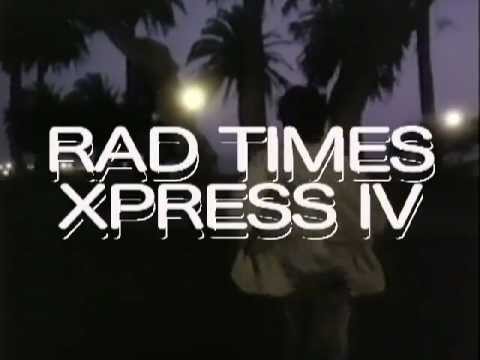 3 tags
2 tags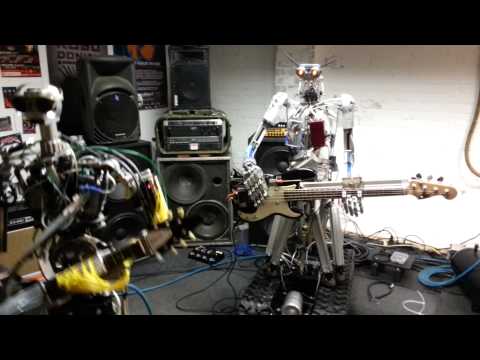 5 tags
2 tags
1 tag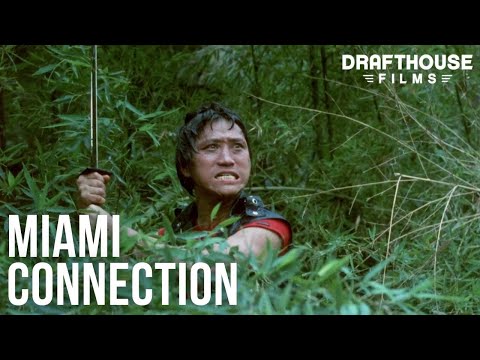 3 tags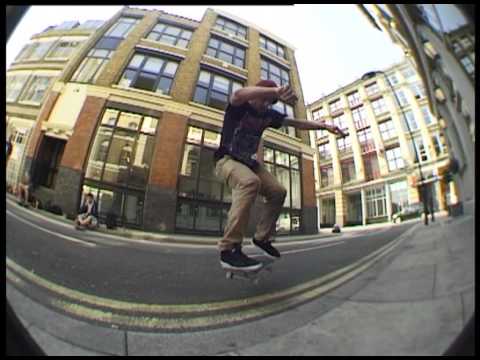 2 tags
4 tags
THE AIDS DAY MUSIC PROJECT →
burgerrecords: TODAY IS World AIDS Day AND WE'RE CONTRIBUTING RAFFLE PRIZES TO THE MONTH LONG AIDS DAY MUSIC PROJECT FEATURING King Tuff, Shannon and the Clams,Grimes, Nü Sensae, Black Bananas, The Coathangers, Wax Idols and many many more!!! YOU CAN WIN CRAZY AWESOME PRIZES AND HELP PROMOTE HIV/AIDS AWARENESS THROUGH MUSIC AND ART!!! Start your day with a good deed and donate...
1 tag
2 tags
Cool Jennifer interview in the Quietus. →
2 tags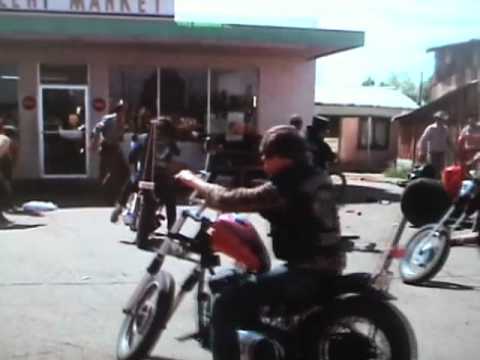 2 tags
2 tags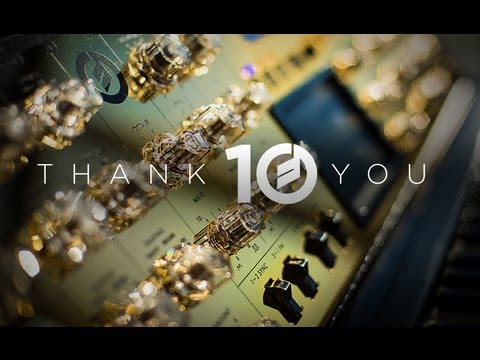 2 tags
2 tags
A Danny Perez Video: Black Bananas "TV Trouble" →
I saw where somebody reblogged this "old" video from back in February and thought it was worth a second look. Please take notice if you enjoy seeing a bum beat off and other gross burnout delights. :-)
4 tags
Royal Trux Accelerator
Royal Trux Accelerator was released as a reissue yesterday Original issued August 21, 1998).  Do yourself a favor and get a fresh copy.  You deserve it!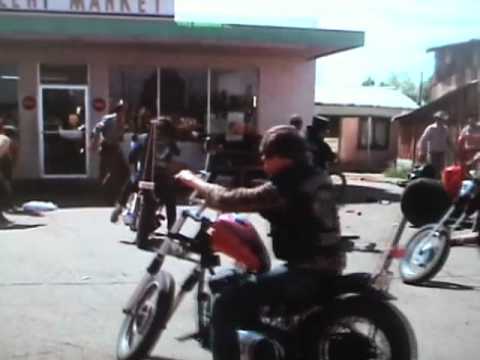 3 tags